WHY OUR SOLUTIONS ARE THE RIGHT FIT FOR YOU
These are only a few examples of the many aspects a family has to organize or think about on a day by day basis. At KOMOREBI we offer you solutions to each of these areas and many more, and make your life easier and enjoyable in Bogota.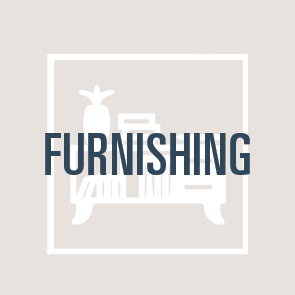 Do you want to decorate your new place by yourself or in a proffesional manner? Or refurbish it so that it is a perfect place for you?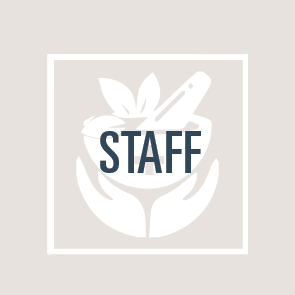 Do you need any help organizing your spaces or stuff? Or would you like to know where to find a good massage or manicure to schedule it on your free time?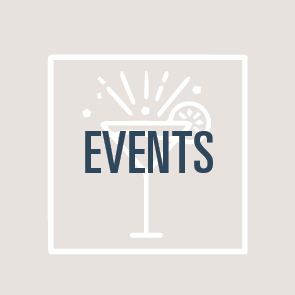 Do you want to organize a social event at home or one of your children has his birthday coming and you don't know where to start to organize his party?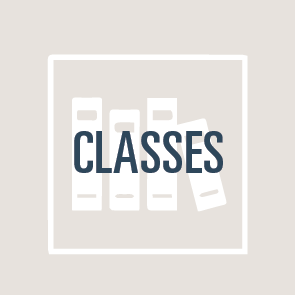 Do you want to learn or reinforce Spanish language? Or perhaps be interested in participating in an activity where you can practice it, such as a volunteering organization?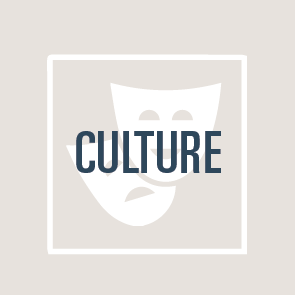 Would you like to receive a cultural and artistic agenda with your preferred events? Or know about a specialized club or course that you can join for networking and expanding one of your areas of interest?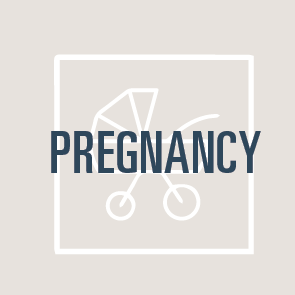 Are you looking for support during your pregnancy and have a lot of questions about birth and all the resources available for you? Or would you like to know about all the baby activities available for your new baby?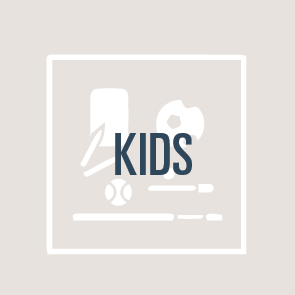 Your toddlers have many interests and you would like to know nice alternatives for them? Or would you like to reinforce certain specific school issues with instructors or teachers?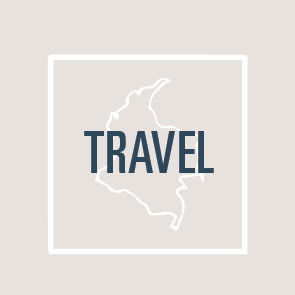 You have visitors and would like to guide them or travel along on day trips close to Bogota or others places in Colombia? or they only come to visit Bogota and you would like to propose a great tour to show them the best of the city?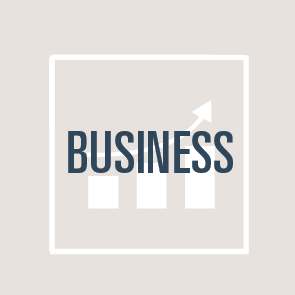 Your spouse is interested in applying to a new job or would like to start up her or his company?